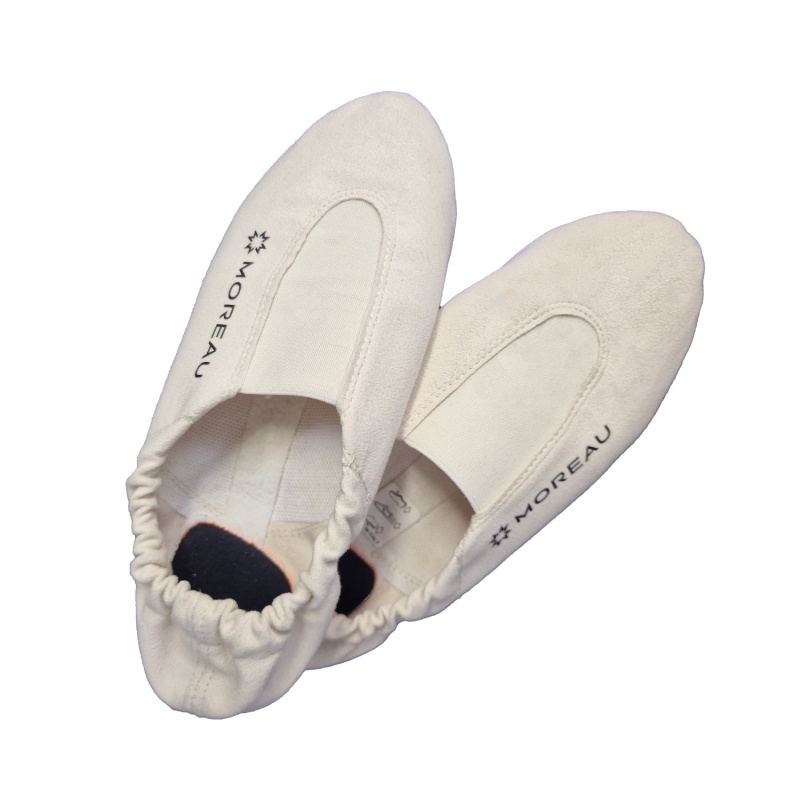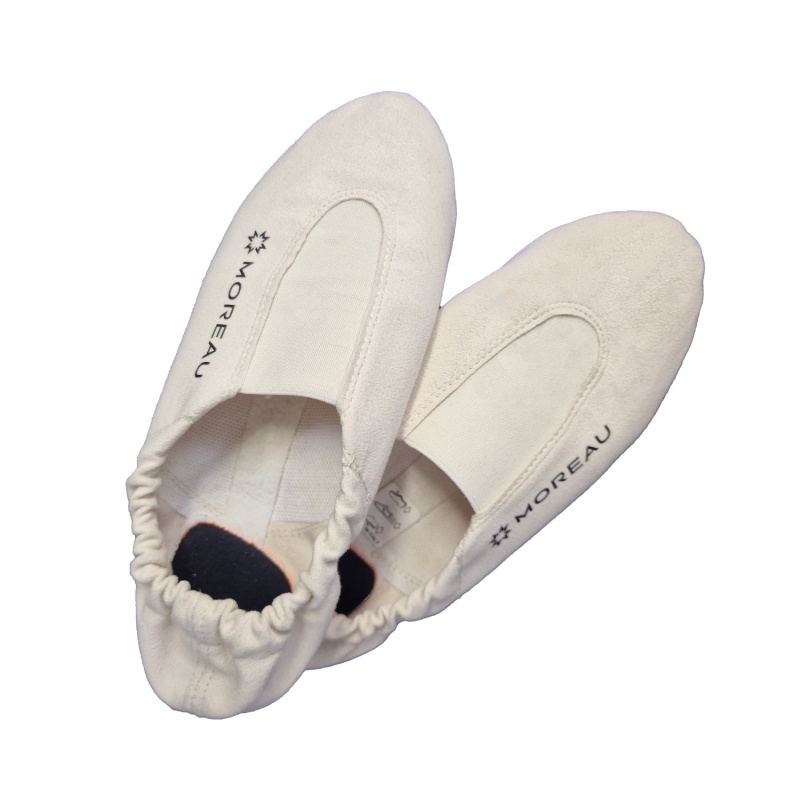 RÉF. :79999XXXXX00012
Discover our leather gymnastics shoes, perfect for competitions and training sessions. Carefully designed, they offer optimum grip on the apparatus, allowing you to perform your movements with complete confidence.
Made from quality leather, these slippers also ensure superior comfort for your feet.
Adopt them to improve your performance in gymnastics.
Following our logo change, you may receive this product with the new logo
Manufacturing
Essential for the practice of gymnastics. Our shoes are comfortable, light and offer an optimal grip to allow gymnasts to concentrate on their performance in complete safety.
Care
In order for your products to last a long time in your sporting activities, we advise you to :
- Do not put it in the dryer.
- Do not use fabric softeners (liquid, wipes, or other) or detergents, as the use of these types of substances can damage the fabric.

FREE DELIVERY
FROM 100€

EXPEDITION 48
H DELIVERY 48H

CLUB

MORE THAN 35 YEARS
OF EXPERIENCE

MADE IN FRANCE