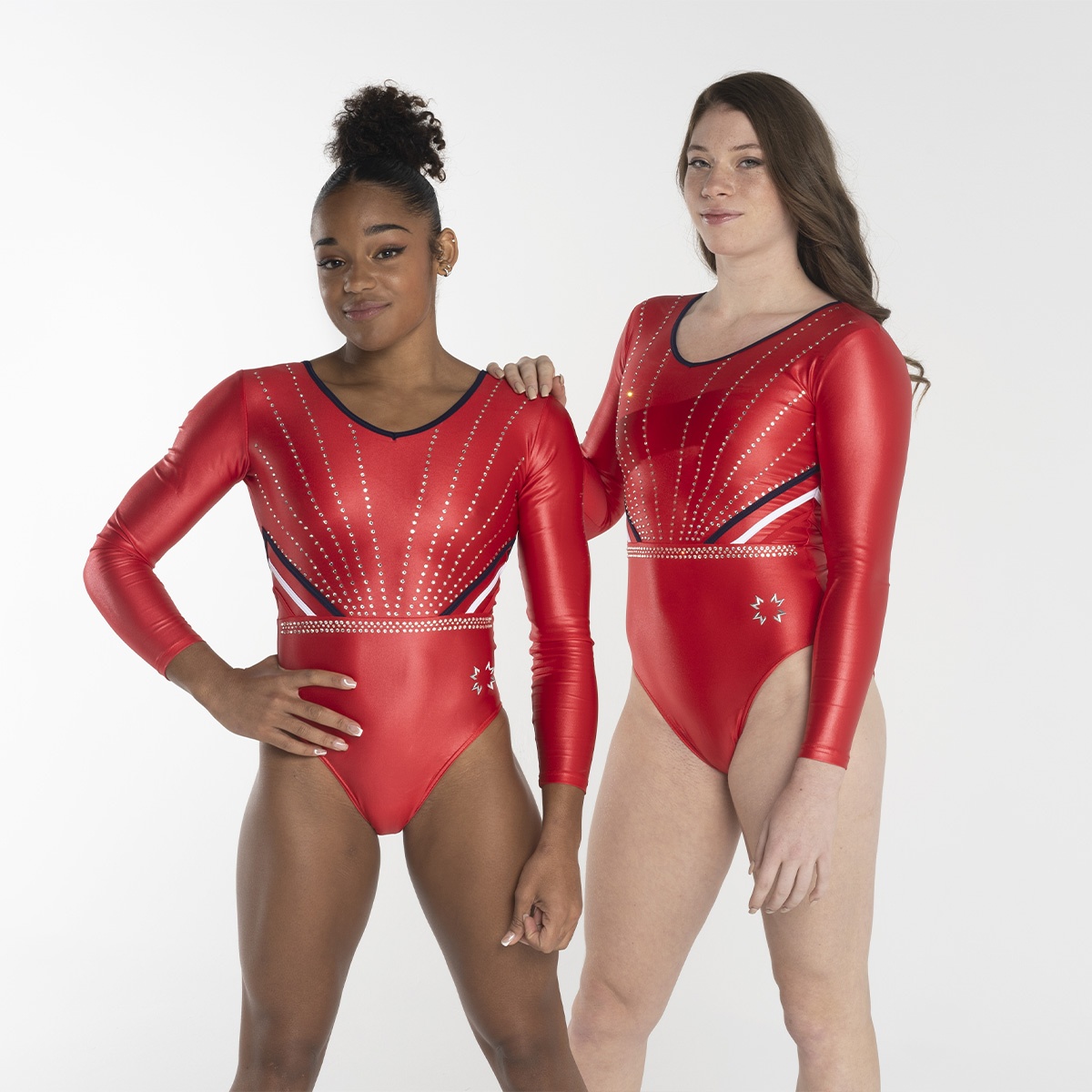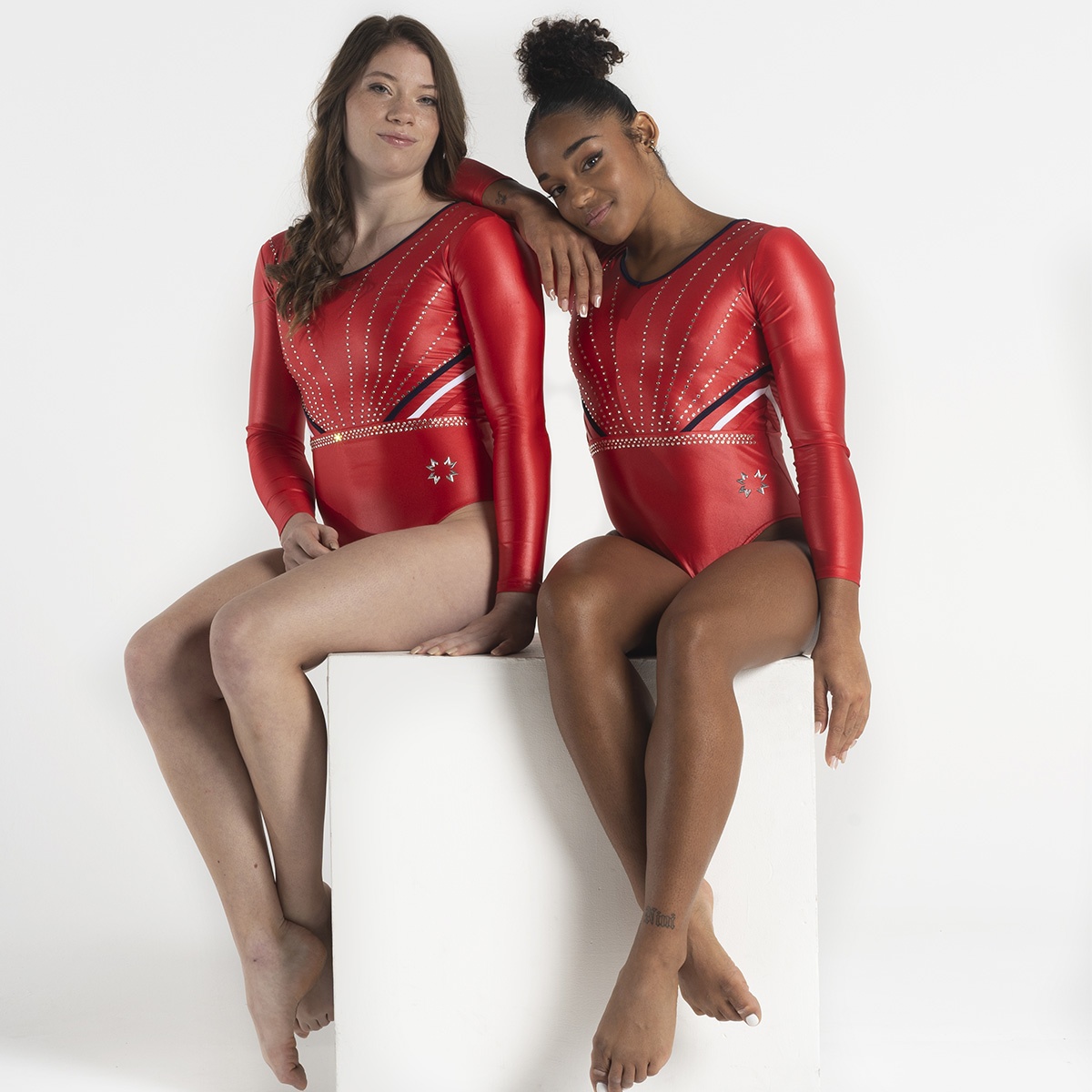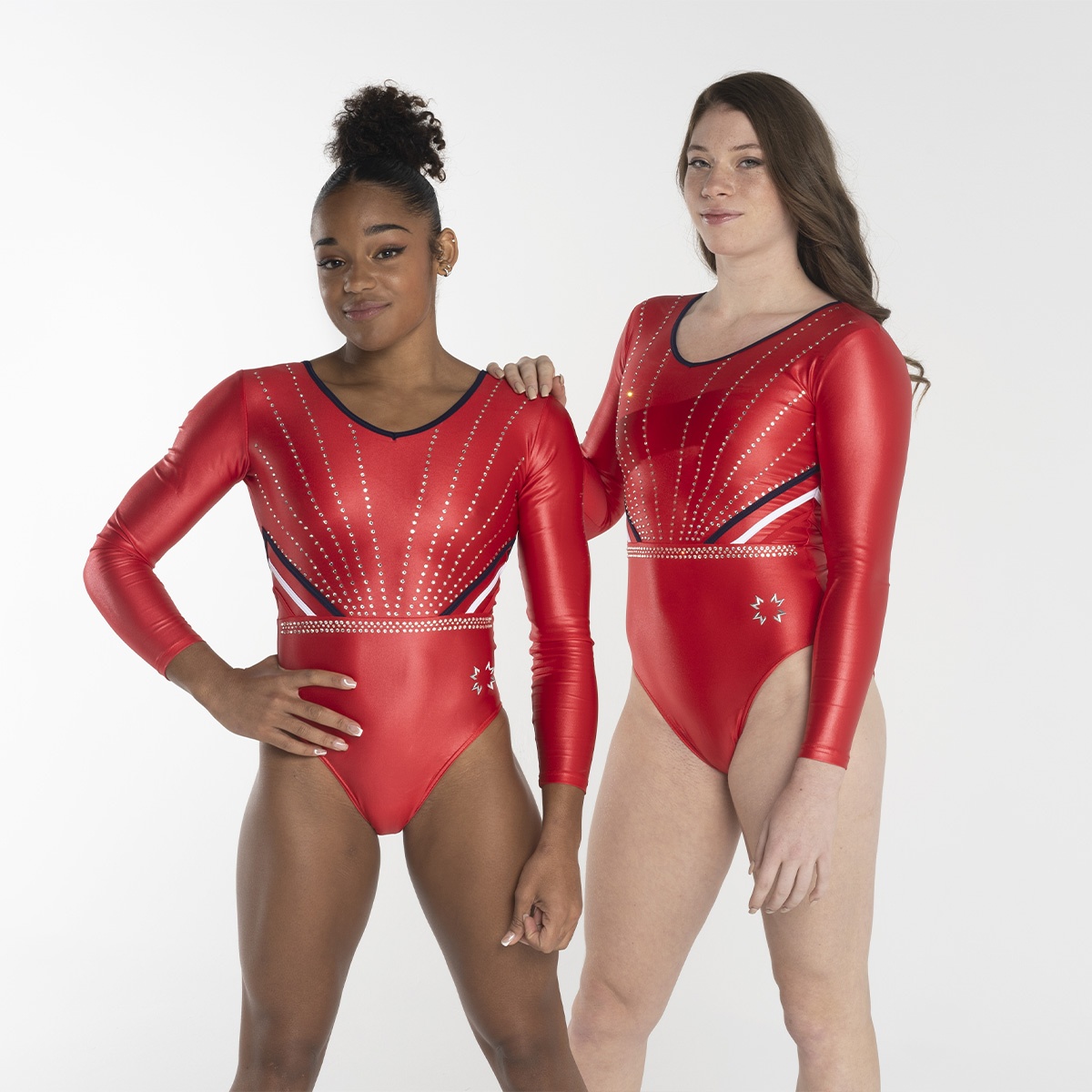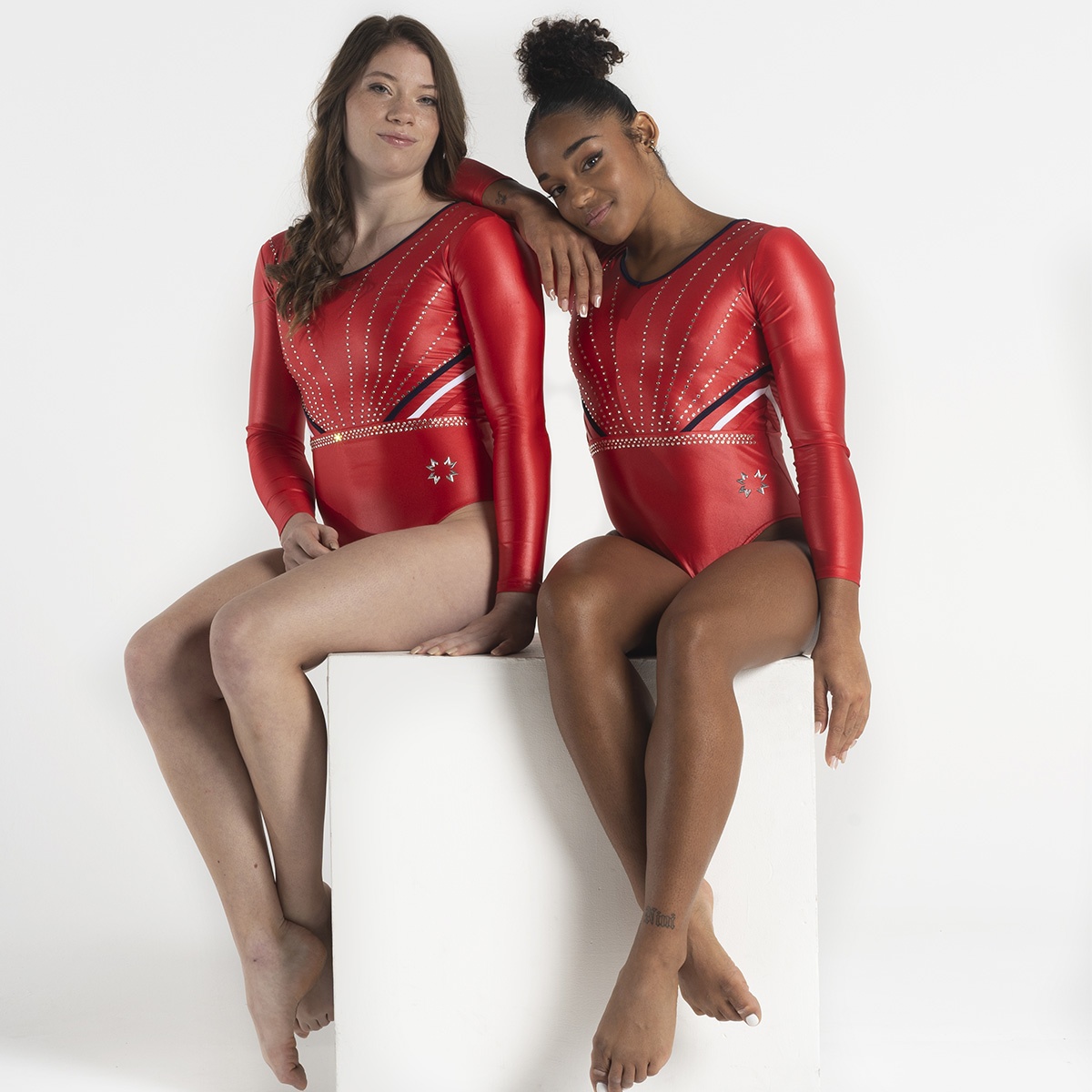 Replica Leotard Europe 2022
RÉF. :75418HMMC100001
Le Replica, the dream of donning the French national team jersey, becomes a reality thanks to Moreau. This justo, worn by France's greatest gymnasts, is now within your reach. Its beauty speaks for itself, and you only have to look at it to fully appreciate it. Let yourself be transported by the greatness of this justo and reveal all your talent on the praticable. An unforgettable experience awaits you with the Replica de Moreau.
Care
In order for your leotard to last a long time in your sports activities, we advise you to : 
- Wash it before use
- Wash it at 30° maximum on the reverse side and separately
- Do not put it in the dryer.
- Do not use fabric softeners (liquid, wipes, or other) or detergents, because the use of this type of substances can deteriorate the fabric, the prints or the strass.
- The main material provides a "sheathing" effect. We advise you to take a size above your usual size if you are looking for more comfort.

FREE DELIVERY
FROM 100€

EXPEDITION 48
H DELIVERY 48H

CLUB

MORE THAN 35 YEARS
OF EXPERIENCE

MADE IN FRANCE